Bar Bee
Bar Bee
Address
〒131-0032
0-20-6 Higashimukojima,Sumida-ku,Tokyo
Phone
+81-3-3610-5508
Location
Asakusa & Sumida River
Category
Bar, Beer Hall
Smoking
Smoking room available
(A smoking room in an establishment intended mainly for smoking, such as a cigar bar, where eating/drinking is allowed )
Card/mobile payment
Credit Cards Accepted  (JCB , VISA , Master Card , AMERICAN EXPRESS)
Free Wi-Fi
Not Available
Big screen for watching sports
Not Available
Hours
Night 07:00 PM ~ 03:00 AM

Closed
Sunday
Menu Language
日本語,English
Access
5 min.walk from Hikifune station
Price Range
approx. 1,000yen
Misc. Charges (Cover Charge, Service Charge, Appetizers, etc.)
Not Available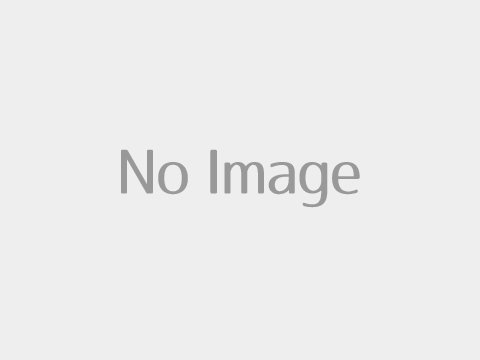 Price includes tax.
12Chivas Regal(12Years)
¥1,000
13An Assortment of 2 Kinds of Appetizers
¥1,200
14Sichuan Bangbang Chicken
¥800
16Steamed Shumai Dumplings
¥800
17Boiled Gyoza Dumplings
¥800
19Crispy Rice with Mixed Toppings
¥1,200
20Fried Noodles Topped with a Thick Seafood Sauce
¥1,400
21Fried Noodles Topped with Stir-fried Sliced Pork and Bell Peppers
¥1,200
22Bar Bee Style Green Salad
¥800
23Vegetable Stick Salad
¥800
24French Bread with Butter,Cheese and Corned Beef Packed Inside.
¥1,000
26Spiced Walleye Roe Toast
¥1,000
27Figs Simmered in Red Wine
¥700
29Beef Jerky made from the Highest Grade of Japanese Beef
¥1,000
30Assorted Sausages
¥1,200
Price includes tax.